National Robotics Competition AND ARTIFICIAL INTELLIGENCE OLYMPIAD
THEME 2023
ROBOTICS AND NEW TECHNOLOGIES FOR THE MECHANIZATION AND AUTOMATION OF A HEALTHY AND SUSTAINABLE AGRICULTURE
From 25th to 26th August 2023 in Douala
(GUIM'S SPORT ACADEMY)


Why a robotics and AI competition?
ELVIATECH aims to encourage African governments and private donors and local companies to invest more in robotics, artificial intelligence on the continent.
The competition is a sub-regional initiative that aims to bring together different teams from several countries to conduct research in robotics to solve problems specific to African realities.

An inclusive competition open to everyone
Dear participants, old or new members of the ELVIATECH community, Sparta Robotics and the Cameroon Robotics Association welcome you to this new edition of the ELVIATECH 2023 National Robotics and Artificial Intelligence Olympiad.
While thanking you for supporting this research and innovation platform, we wish to remind you that the competition is open to all, whether you are an amateur or a professional in the field or simply a passionate. The competition aims to exchange knowledge and create a stronger, inclusive and dynamic community for the technological influence of Africa in general.
General rules for registration to ELVIATECH 2023

Is authorized to participate in the ELVIATECH 2023 competition, any individual or legal entity, university, high school, college wishing to participate as a team or individually for its personal or institutional account.
The types of participants allowed are :
Teams :
Participants are allowed to form a team of 2 or 3 people to participate in the continuous events (about 4-5 events) at the end of which they are ranked according to the number of points accumulated.
Universities, companies, startups or any group of 3 individuals wishing to form a team to which they will give a name can be considered as a team.
Individuals :Individual participants are any individual who is not willing or able to form a team but has the desire to participate. Individuals are not allowed to participate in the challenge continuously (do all the steps continuously) but can participate on a one-time basis in one or more steps of their choice but no more than 3 steps.
NB: Teams representing the universities can self-invite by sending a letter of request for participation duly signed by an official of their administration. Students wishing to participate on behalf of their university must present themselves at the sparte robotics headquarters with an authorization to represent their university, signed by an official of the institution. Each university is allowed one team.
Elviatech 2023 categories

Note : For all categories, the general rules will be made public on the date indicated. However, the technical specifications for each challenge will not be made available to participants until after they have paid their registration fee. We therefore encourage all participants wishing to prepare in advance to pay their registration fees as soon as possible.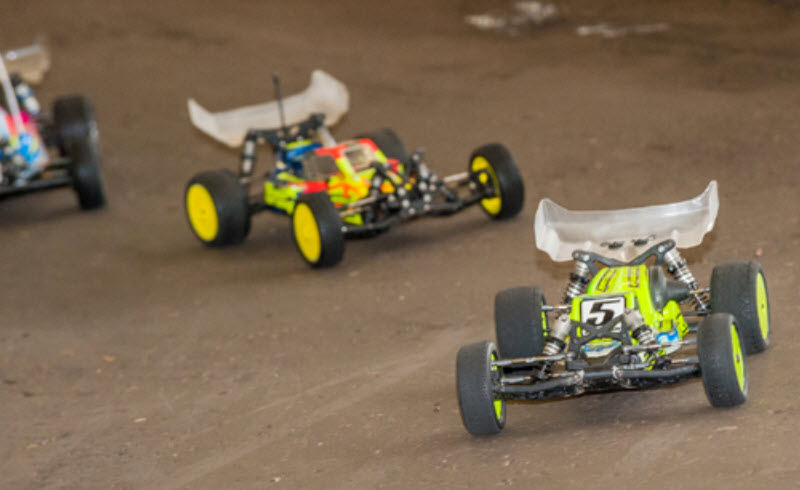 The race consists of creating an autonomous robot capable of competing with others. The first robot to reach the finish line without crossing the parallel lines of the course will be declared the winner.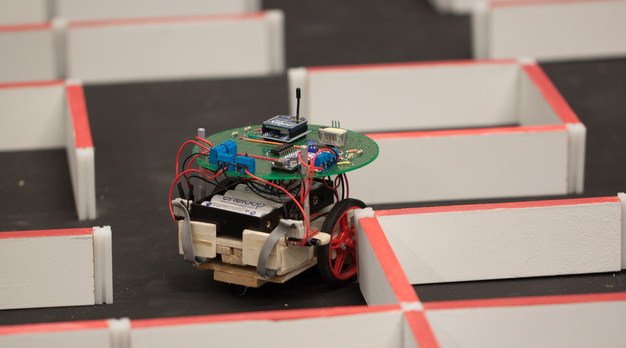 The challenge is to build a small autonomous robot to complete a maze in the shortest time possible. The robot that starts from the "START" point and reaches the "FINISH" exit in the shortest time will be designated as the winner of the event.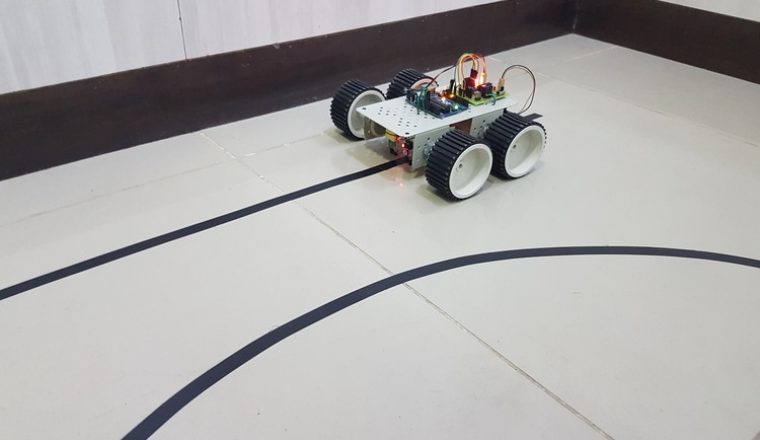 The challenge is to create a robot that must follow a black line drawn on the ground, to go from a defined point to another with a certain precision. The robot with the shortest time will be designated as the winner of the event.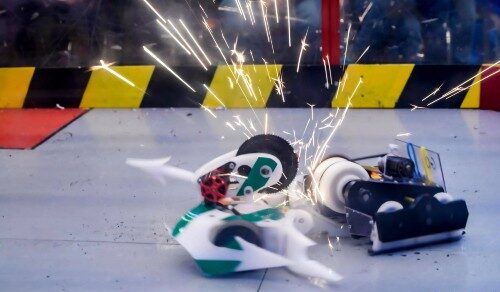 Robot fight is a form of robot competition in which custom-built machines compete against each other using various methods to neutralize each other.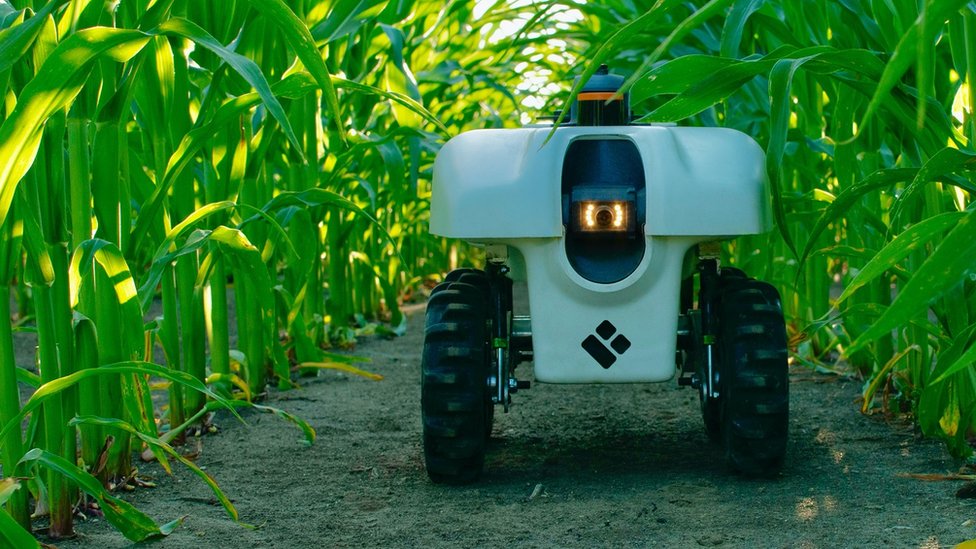 This challenge is a project pitch session that aims to cultivate the skills of youth and all aspiring techies by providing them with a solid platform to present their ideas.
Only for teams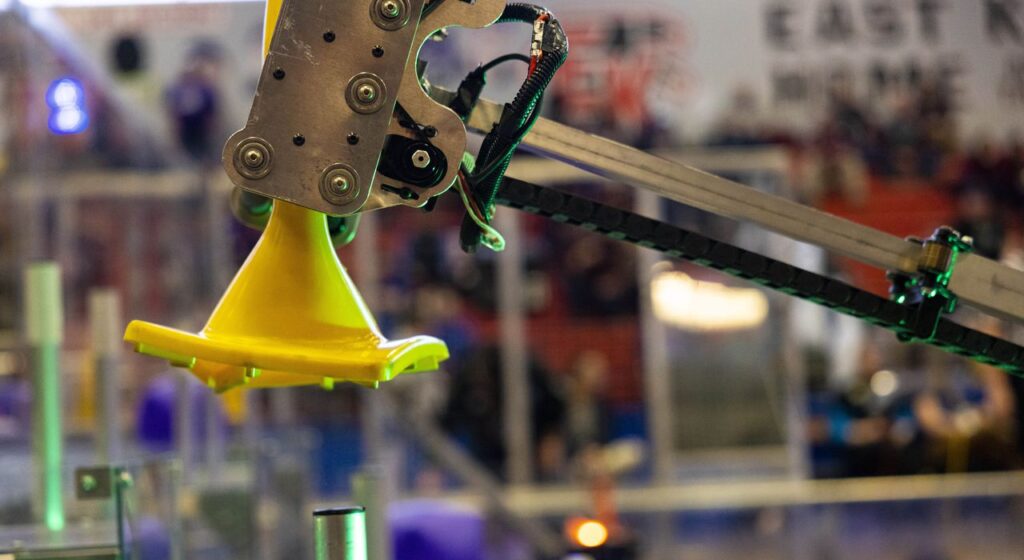 For this challenge, teams are developing a fully autonomous vehicle that will perform pressure tasks related to the theme.
Only for teams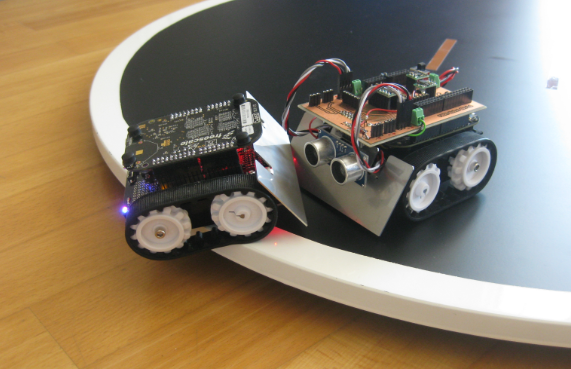 Robot sumo events involve two robots trying to push each other out of a ring.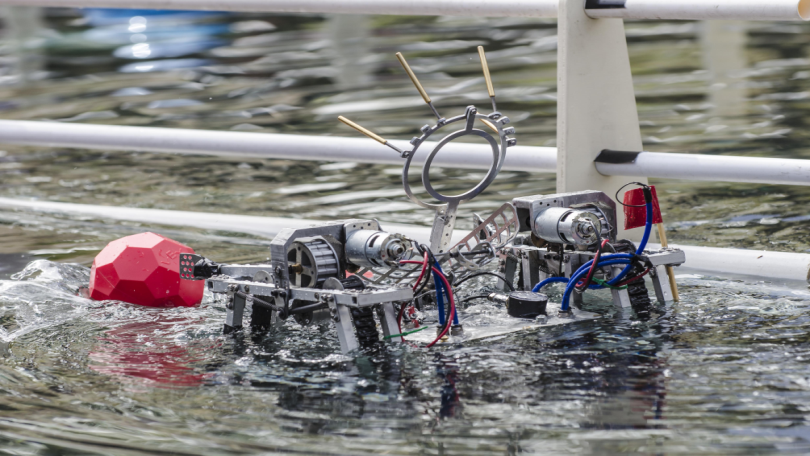 This is a challenge to design a robot capable of performing tasks on water at a given speed.
NOTE: IT IS ALLOWED TO BRING SEVERAL ROBOTS TO THE COMPETITION BUT THEY MUST BE DECLARED WITH THEIR SPECIFICITIES BEFORE THE BEGINNING OF THE COMPETITION. YOU CAN ONLY USE ONE ROBOT PER CATEGORY.
Team registration fee :  35.000 FCFA
At your disposal :
– (2-3)Competition T-shirt for the team
-a 4-wheel mini chassis (For the first 20 teams to register) 
-Snack + drink for the team during the 2 days
-Ticket to attend the opening conference
-Certificate of participation
Note :Teams participate in the ongoing challenge which includes several rounds of events
Electronics not included
Registration fee for Individuals : 
12.000 FCFA / basic challenge + 4000 FCFA for any additional challenge 
At your disposal :
– (1) Competition shirt
– Snack + drink for 1 day
-Ticket to attend the opening conference
-Certificate of participation
Note:Individual participants take part in the challenge in a discontinuous manner. They are allowed to participate in one or more events of their choice for a maximum of 3 events per individual.
JOIN THE LARGEST ROBOTICS & IA CLUSTER IN CAMEROON

why participate to ELVIATECH ?
Elviatech is a unique experience that combines education, fun and professionalism in a setting conducive to research and innovation. It is the ideal place to exchange and measure one's knowledge and skills with professionals in robotics, AI and all related sciences.
Elviatech is also the meeting place for several tech companies and startups looking to recruit talent.
You have everything to gain by participating and living your passion and curiosities in practice and joy.
WHAT ARE THE PRIZES AND OPPORTUNITIES AVAILABLE TO PARTICIPANTS?

An award of  650 000 FCFA in addition to training, internship opportunities and jobs for the most successful as well as a 50% discount coupon for your membership application to the Cameroon Robotics Association.
After filling out this form, our teams will contact you for more details and practical details of your registration
REGISTRATION DEADLINE:
August 15, 2023